Automated Import
Staff member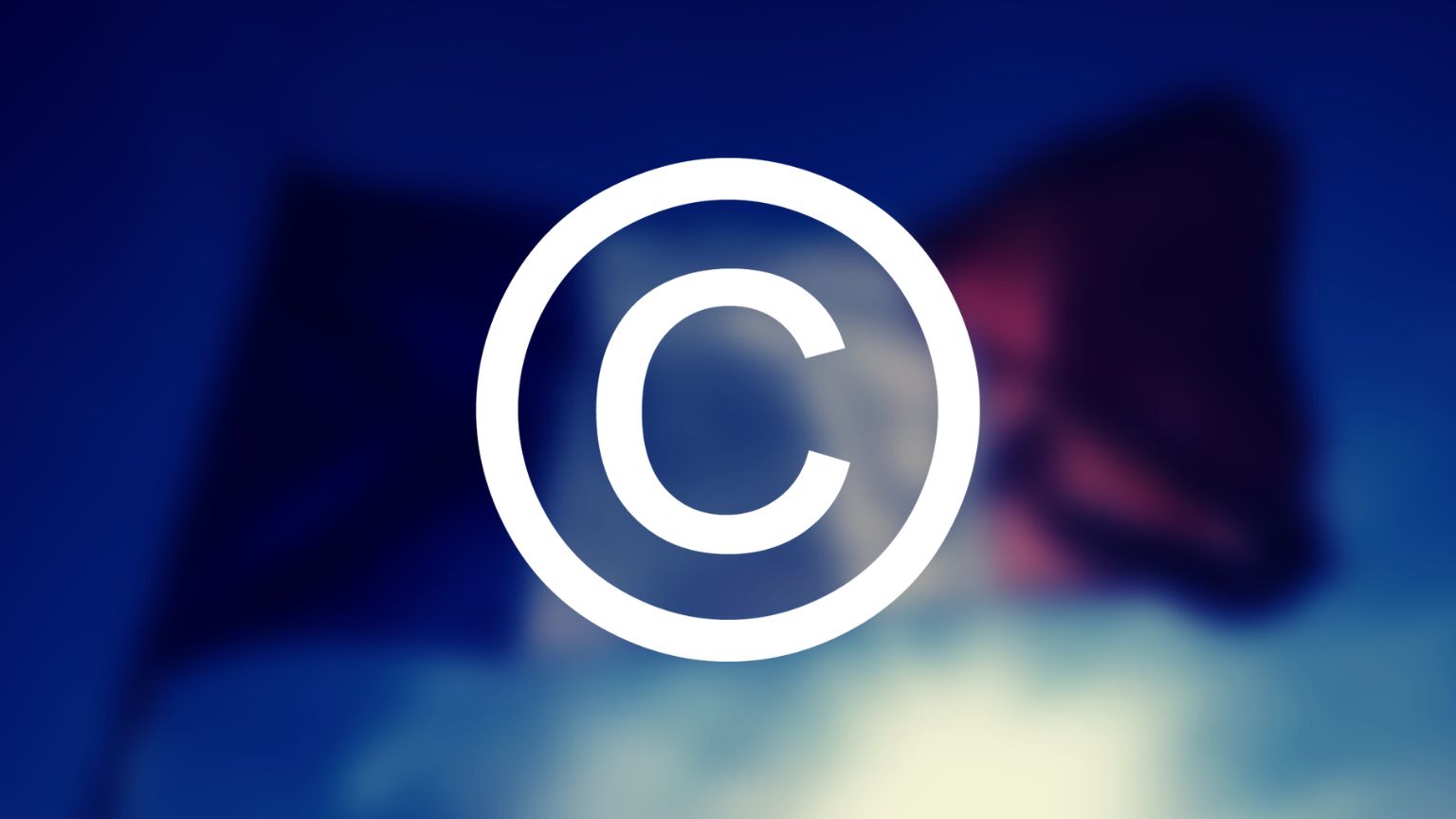 Russia and the idea of a free and open internet are two ideas that seldom go together, but there is one new proposed law in the country that could fix many of the copyright-related censorship problems that exist with the controversial DMCA, that often allows copyright law to be used as a censorship tool.
A
law proposed
by Russia's Ministry of Economic Development will introduce punishment for illegal content takedown notices. While most content takedown notices are made in good faith, there are still those that result in the erroneous takedown of copyrighted content.
"A person who illegally initiates the termination of access to intellectual property in the information and telecommunications network of the Internet can be held civilly liable in the form of damages," an explanatory note of the proposed law reads.
Related:

How the DMCA has become one of the biggest threats to online speech
Although enforcement is rare, the US has provisions to punish those who abuse the content takedown system. In Russia, however, there are no provisions to compensate those file takedown notices for content they do not own.
Like the existing punishment for copyright infringement, the draft law for wrongful reporting of copyrighted content will result in compensation ranging from 10,000 to 5 million Rubles ($164 – $82,000). The compensation amount will be determined by the court, and is expected to be punishable on the higher end.
The proposed law is also expected to remove liability from service providers,
TorrentFreak reports.
Russian law requires online services to remove copyright infringing content within 24 hours. Hosts of the content are allowed to request more information to prove ownership but could be held liable if the case ends up in court.
Under the proposed law, when a takedown notice is sent to a website operator, a direct line of liability is established between the sender of the notice and the person who has uploaded the content.
The post
Russia wants to crack down on false copyright claims being used to censor content
appeared first on
Reclaim The Net
.