Automated Import
Staff member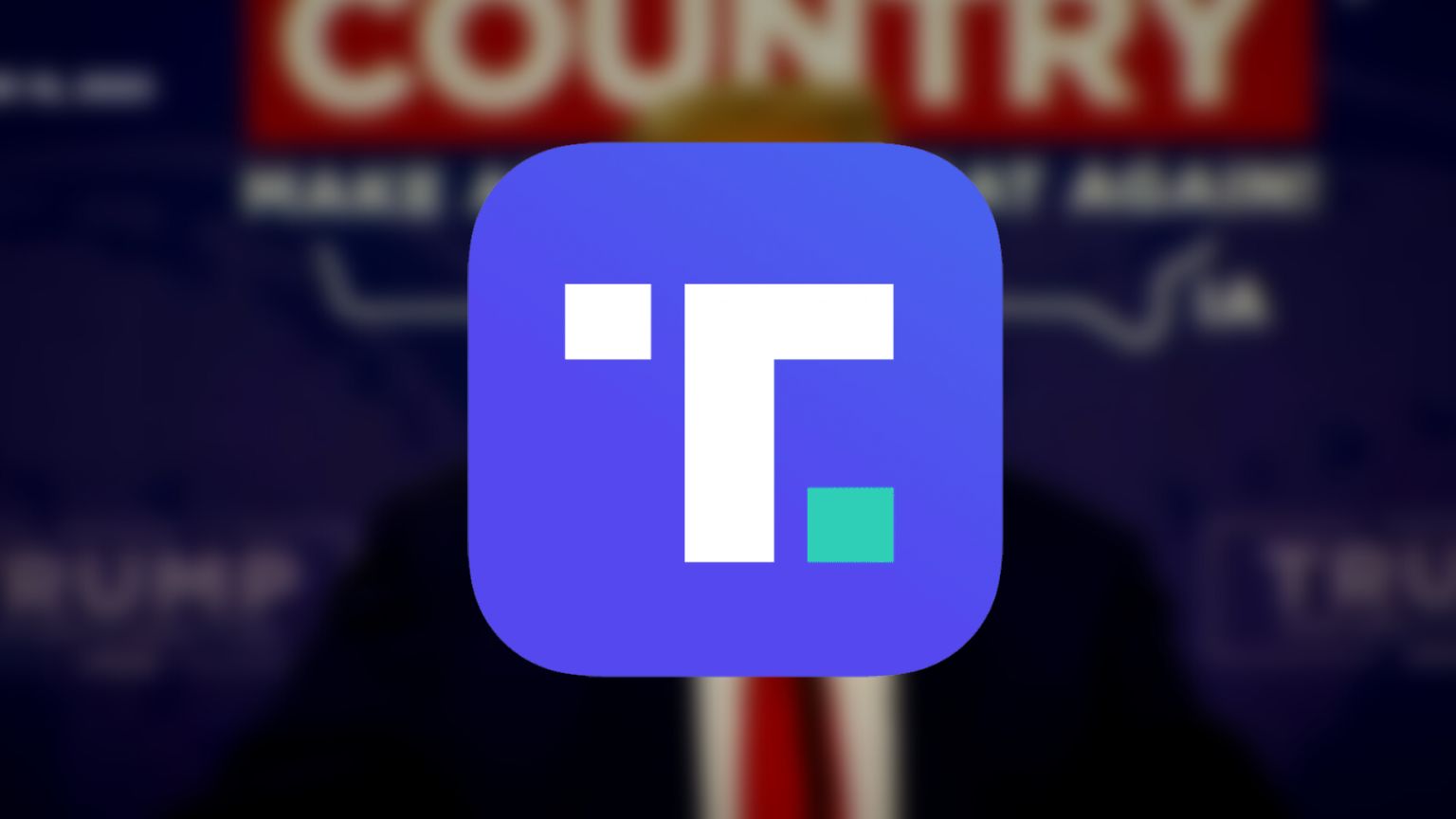 Trump Media & Technology Group Corp, the owner of the Truth Social platform, has filed a lawsuit against 20 major media companies, including The Guardian, The Hollywood Reporter, and The Miami Herald, among others. The lawsuit, filed in the Circuit Court of the Twelfth Judicial Circuit in Sarasota County, Florida, alleges a coordinated media attack involving false reporting of a $73 million loss by TMTG.
We obtained a copy of the lawsuit for you here.
TMTG accuses the defendants of fabricating a $73 million loss figure, citing a Securities and Exchange Commission (SEC) filing that does not contain such information. "This number was an utter fabrication," states the complaint, highlighting that each defendant reported the same false number, supposedly based on the SEC filing.
The lawsuit suggests a deliberate attempt to harm TMTG and Truth Social's reputation and financial standing, potentially impacting a significant merger between Digital World Acquisition Corporation (DWAC) and TMTG. "This was a coordinated effort to damage TMTG's reputation, degrade the firm's financial standing, freeze its access to capital, and torpedo the anticipated merger," the complaint reads.
TMTG alleges that these actions have resulted in substantial harm, eroding confidence in the company and its management, and making it more difficult to raise additional capital. The media's reporting is described as a "coordinated attack" on TMTG and its social media platform, Truth Social.
The complaint also notes the steps taken by TMTG to rectify the situation, including contacting the media defendants to correct the false reporting. Despite some corrections and updates, TMTG asserts that no significant retractions or apologies have been made.
The lawsuit seeks compensatory, special, and punitive damages, along with an injunction against further publication of the defamatory statements, totaling $1.5 billion. TMTG asserts that the defendants' actions were knowingly, intentionally, willfully, wantonly, and maliciously executed.
The post
Truth Social Company Sues Media Outlets For Defamation
appeared first on
Reclaim The Net
.