Automated Import
Staff member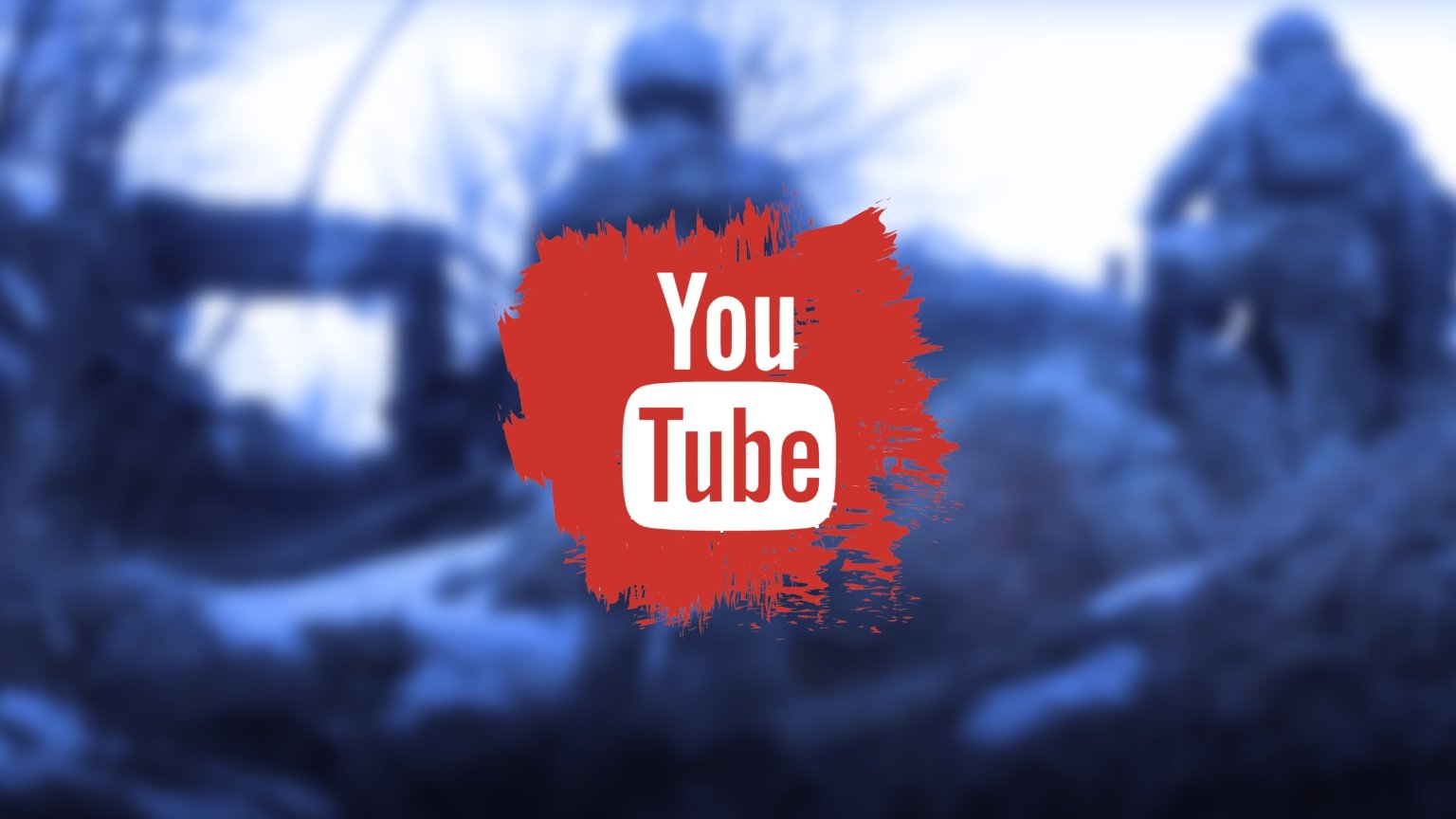 During a recent interview on the BBC's "Ukrainecast" podcast, YouTube's Chief Product Officer Neal Mohan reiterated the video sharing platform's commitment to ongoing censorship of "disinformation."
Mohan
made the comments
when he was asked whether he's satisfied that "YouTube has got it right…when it's come to Russian disinformation" by BBC disinformation and social media reporter Marianna Spring.
"It is a constant ongoing endeavor," Mohan said. "It's not one where I would ever say that our work here is done."
He added: "The nature of misinformation continues to change. The narratives change in subtle ways. The language changes. We need to stay on top of that."
Mohan also noted that YouTube has
removed more than 70,000 Ukraine war videos and 9,000 channels
for violating the tech giant's community guidelines.
Mohan's commitment to ongoing censorship of disinformation echoes YouTube CEO Susan Wojcicki's
pledge to censor "misinformation" at the World Economic Forum Annual Meeting for 2022
. During this meeting, Wojcicki said "there'll always be work that we have to do" to censor "misinformation."
In addition to suggesting that this censorship will be ongoing, both
Wojcicki
and
Mohan
have previously described the censorship of misinformation on YouTube as a top priority. Wojcicki has also been
meeting with world leaders to discuss censoring "misinformation"
and
partnering with rights groups on "misinformation research and initiatives."
Not only are these high-ranking YouTube executives openly supporting mass censorship of content under their far-reaching misinformation rules but this ideology is being implemented at the platform level. YouTube already
uses machine learning to preemptively censor "new misinformation" before it goes viral
and is
considering hiding the share button to prevent misinformation spread
.
The post
YouTube executive: censorship of Russian disinformation is "a constant ongoing endeavor"
appeared first on
Reclaim The Net
.